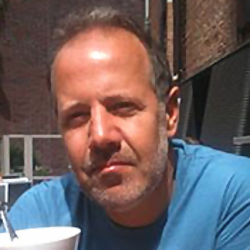 We are a Myanmar based NGO providing child education. To archive efficient planning and operation, our 150 staff members heavily rely on Podio. Basically, all our data is in Podio - so naturally we need an independent backup.
Cloud Backup for Podio not only performs this backup in a reliable way, they also offer great support. They are very responsive, and when we had a feature request, they made sure to implement it really fast.
I totally recommend using Cloud Backup for Podio for anyone relying on Podio!
Frank Dirks
Chief IT Advisor, Monastic Education Development Group